WELCOME TO THE HOME OF ONE OF THE VERY BEST TRIBUTE SHOW'S IN THE UK

"KATY KERRY"
"AS SEEN ON TV"
KATY APPEARED ON SKY TV'S "I CAN'T BELIEVE" SHOW WHICH AIRED ON 26th FEBRUARY 2014. THE FOOTAGE FROM THIS SHOW CAN BE VIEWED ON OUR VIDEO PAGE!
KATY HAS MANY YEARS EXPERIENCE IN THE ENTERTAINMENT INDUSTRY AND HAS GAINED A REPUTATION FOR TOP QUALITY POLISHED SHOWS. HER VOCAL ABILITY COUPLED WITH HER FANTASTIC STAGE PRESENCE ENABLE HER TO LOOK AND SOUND LIKE THE REAL THING! A TOP OF THE RANGE SOUND SYSTEM AND COMPUTER PROGRAMMED LIGHTING COMPLIMENT KATY AND MAKE THIS A MUST SEE SHOW!
PLEASE FEEL FREE TO BROWSE THIS SITE WHICH IS REGULARLY UPDATED WITH VIDEO'S AND PHOTO'S OF KATY IN ACTION AT VENUE'S ACROSS THE UK.
SHOW'S RUN FROM 30 MINS TO 75 MINS AND CAN BE TAILORED TO YOUR NEEDS. PLEASE USE THE CONTACT PAGE FOR BOOKINGS & ENQUIRIES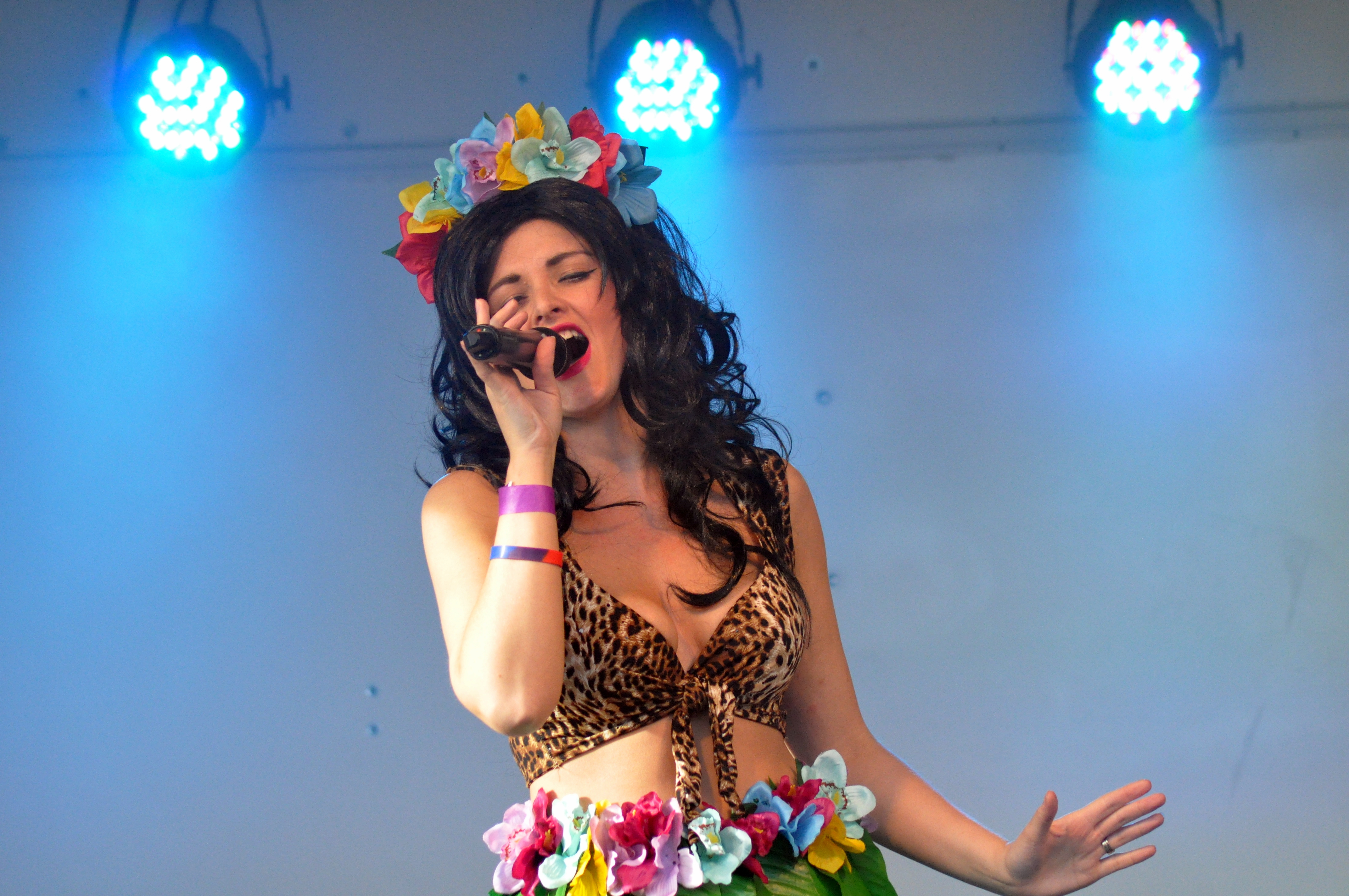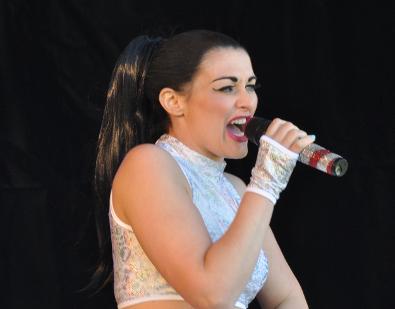 All equipment PAT tested yearly and public liability cover in the name of Kerry Chantrell covers all our crew members for our peace of mind and that of our customers!